Hi guys,
Me and my group of friends went rompin last week, a 3 days of fishing really tired to the max hahaha. As usual the first stop after we enter malaysia will be this restaurant, food there was quite nice so if got chance go try their food.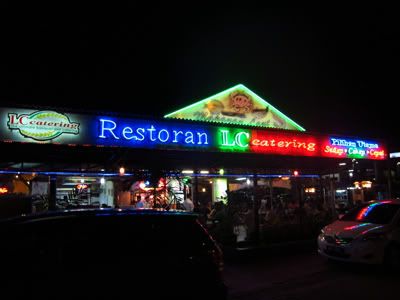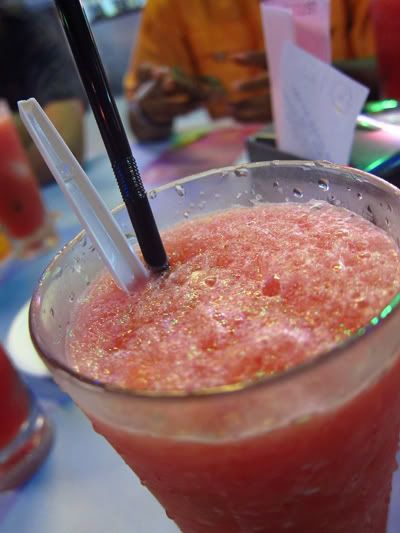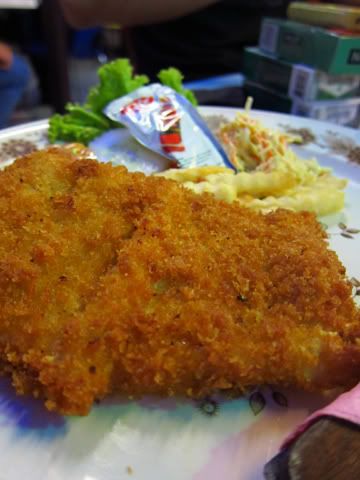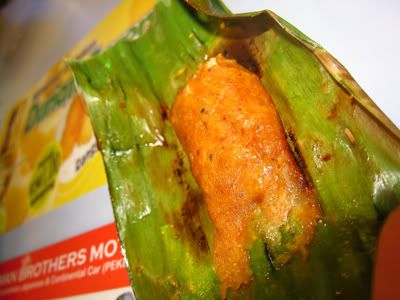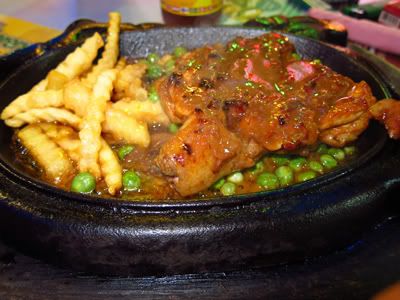 After the few hours driving we finally reach rompin town, the first thing we do is to get our drinks and stuff for the next day.
Hmmm they sell jigs in 7/11 sia....... lol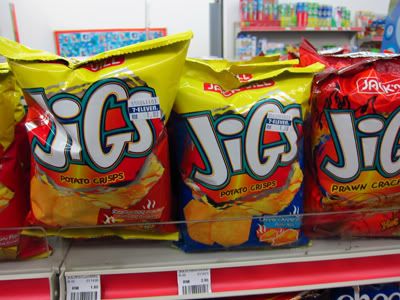 Reach the boatman hse and unpacked our stuff and go to bed hahaha can't wait for the next morning sia.
Breakfast in rompin to me i think it sucks but lol what to do we still got to eat hahahaha. Esp their hot drinks suger like no need money i wonder how many of them got diabetics sia.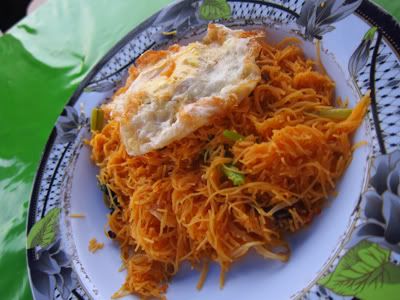 Rods
1 Hot's Stiletto slow style PE2
2 Evergreen Poseidon spin jerker Light PE2.5
3 Major craft off blow PE 0.8-2
4 Eupro salty fighter PE 0.8-2
5 Yamaga Galahad PE2
6 Golden mean sabre dance PE1
7 Tenryu PE1-3
8 Calstar 15-40lb custom
Reels
1 Stella SW8000PG
2 Stella SW4000PG
3 Daiwa new certate 2500R
4 Daiwa certate custom 2500R
5 Daiwa bradia 2500R
6 Shimano Rarenium CI4 FA 4000
Jigs that landed fish
1 Sure catch Flasher 40G and 60G
2 Ima gun 40G
3 White rabbit MJ3000 40G pearl white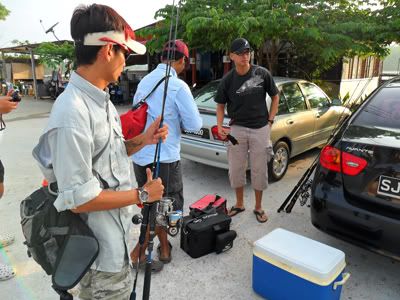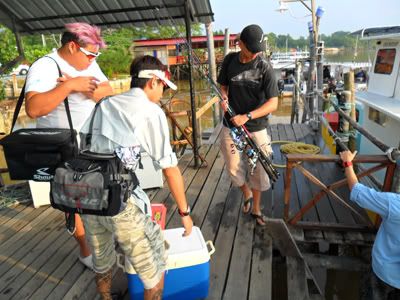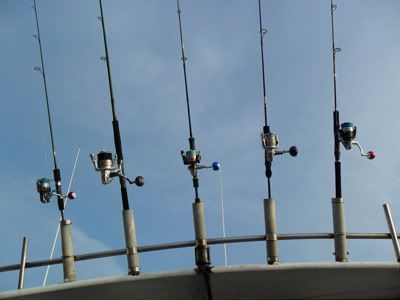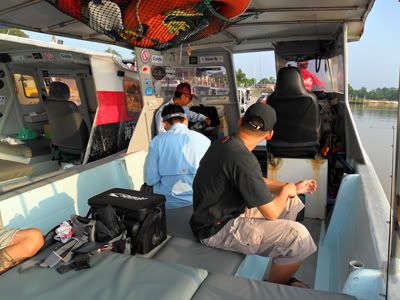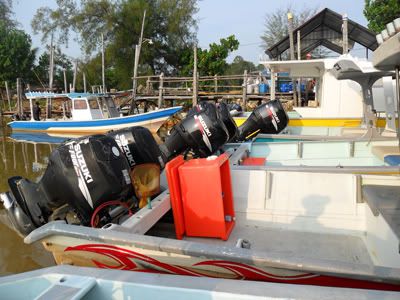 Man of the day is mondo most of the big ones are hitted by him...He lost a sail fish on jig too hahaha. Taken some pics and videos to share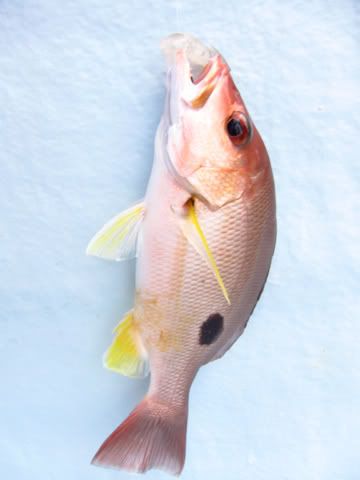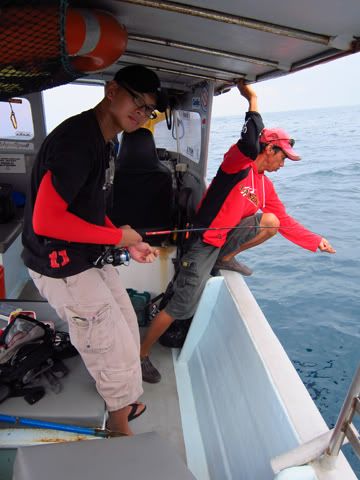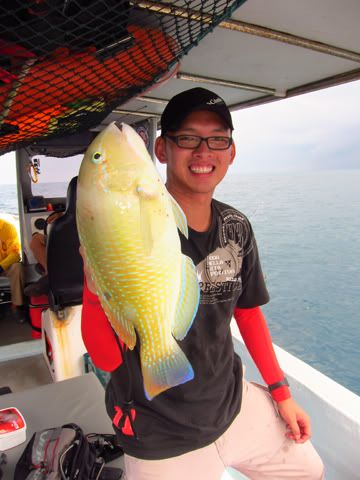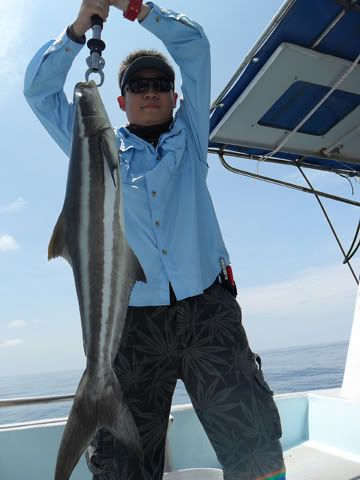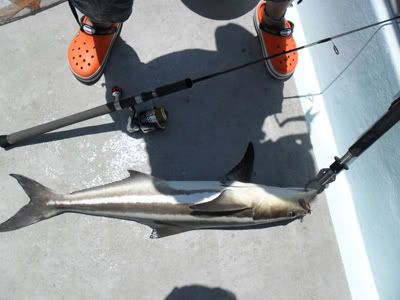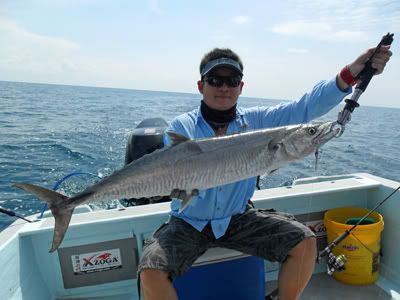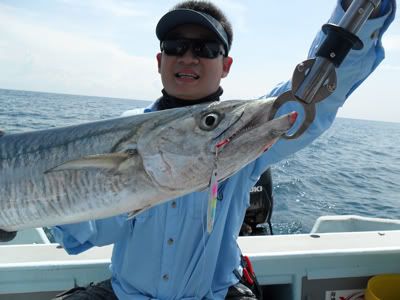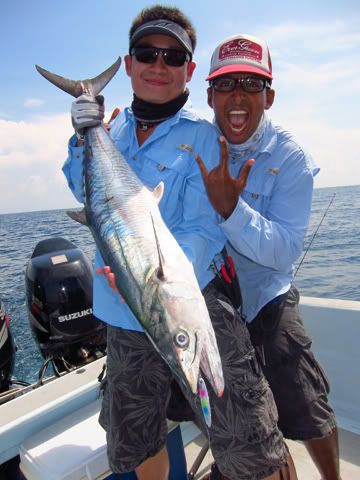 We happen to bump into schools of tenggirri but not much landed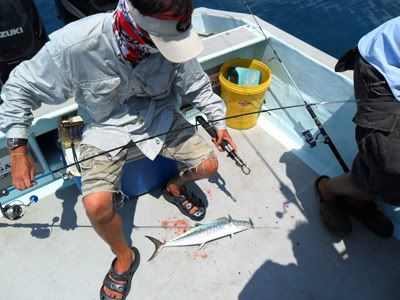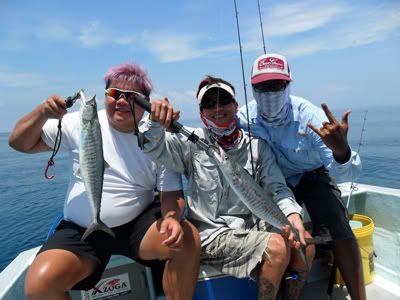 Everyone is watching mondo fighting the sail....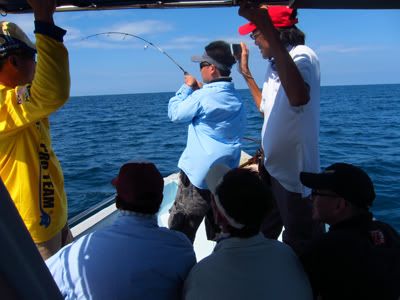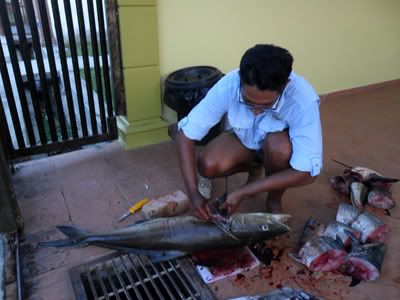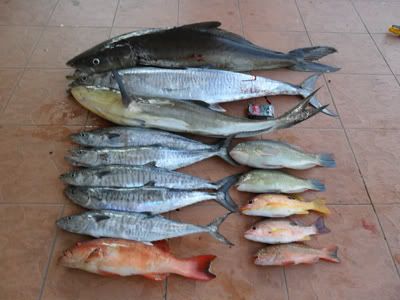 Dinner time...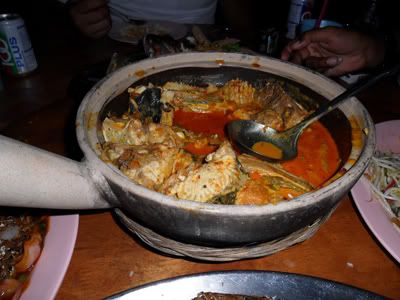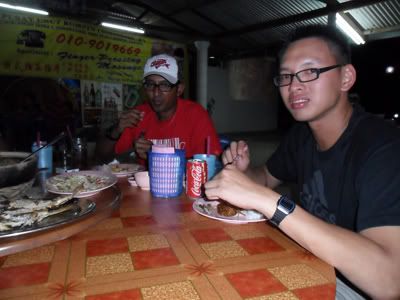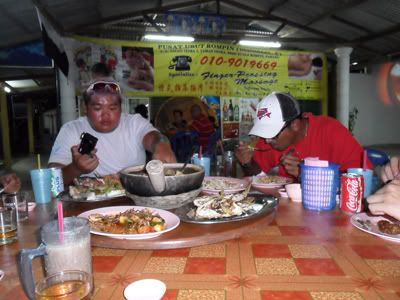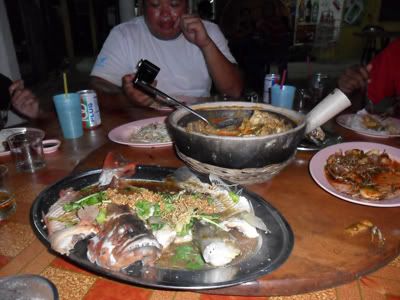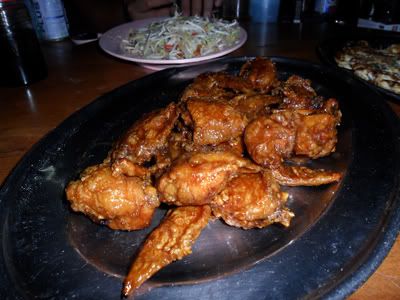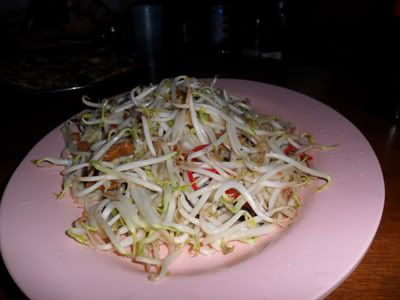 End of day 1
Day 2 will be doing fresh water fishing after the snakeheads.