I'm sure most of you had BAD experience being chased after by the PUB (Public Utilities Board) or Npark rangers becos of illegal fishing in the reservoir, they come after you even if you are using artificial bait aka lures and do catch and release everytime you fished in the reservoir.
I still remember a few months back, a middle-aged man was found dead in Jurong lake and was believed to have been running from the PUB
Ya ya i know some of you will just say they go after you becos you are fishing at a non designated fishing area , alright i understand it is their job to catch us lol but we catch and release anglers are not doing much of damage compared to those foreign worker. Seems like the PUB are not taking much of action against foreign worker! I will not mention country here i'm sure you know who are them and where they are from.
They can do all kind of shit in our reservoir like putting nets across the reservoir, putting fish traps in the reservoir, bagging big numbers of fish away from the reservoir using baits etc.... Best of all they did it like nobody business!!!
Just few days back me and my freinds went to a reservoir to kill some itch , we landed a few small PBs. All the fish were released back to where it belongs la.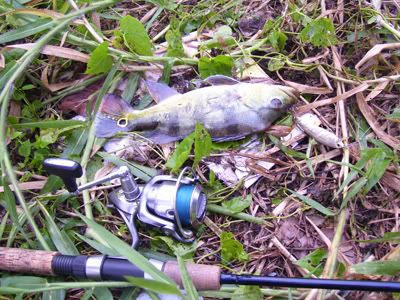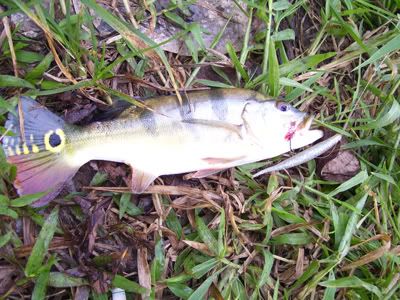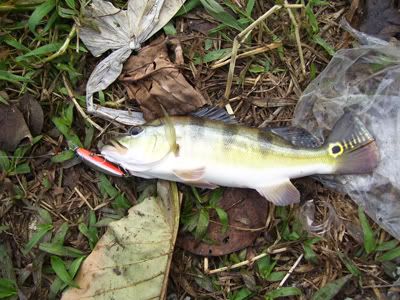 But you know what? lol we saw 2 man rolling their good time on a pcs of styrofoam up and down the reservoir like nobody business!!!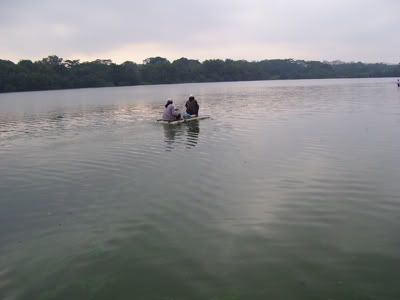 Quite sometime ago i saw a few foreign worker putting nets across the reservoir right behind the PUB pump hse I was like "WTF" right under the authorities noses and they are not doing anything!
I have seen and heard lure anglers who CnR being caught, fined, warned... but never seen or heard those foreign worker being caught, fined or warned.
They can be very rude to singaporean sometime and acting like an hero but when comes to Foreign worker they might just hide themselves in a hole. PUB No balls to face the Foreign worker? or better still illegal immigrants?
And oh ya there was this time me and jarrett went to do some recee and saw this in the late afternoon.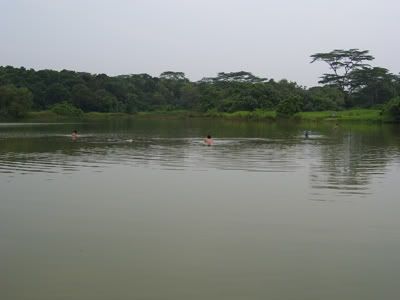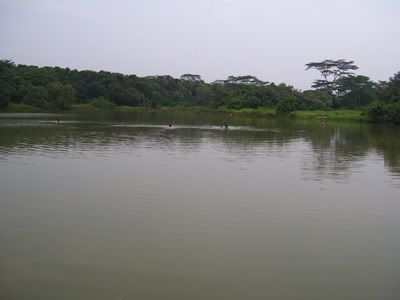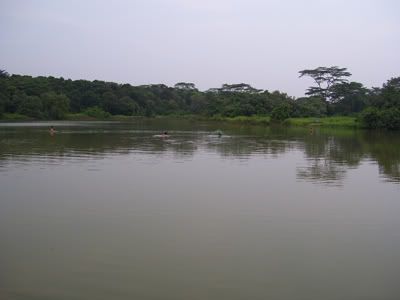 seriously hope the authorities can do something against those Foreign worker, i understand they cant stop them all but at least do something to control the amount.