Oh lol my photobucket down again hahaha some of the photo could not been shown at the moment.
Yesterday jarrett finally found to location of the punggol fishing pond, so after work we went for a try. Started to fish at about 9pm, bite rates of the pond are quite good. Jarrett main target was the Golden pomfret so i got $4.00 of live prawns from the pond, they sell the prawns by pcs
10 pcs $4.00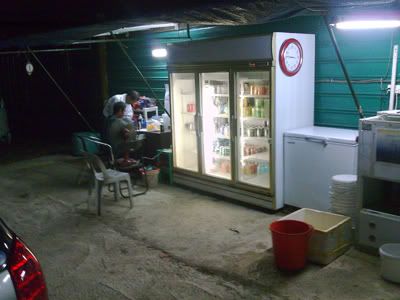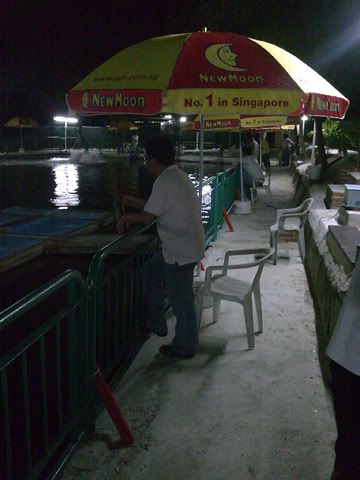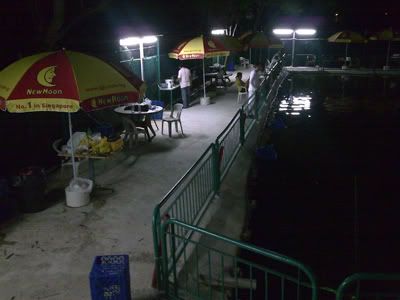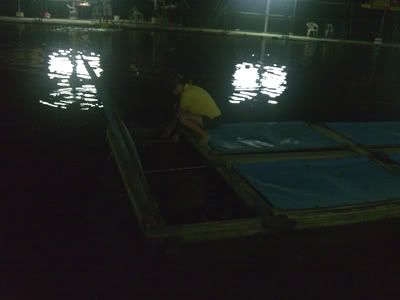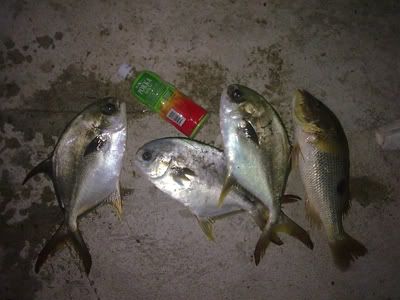 Total landed 3 golden pomfret and 1 snapper last night for a 3hours of fishing.
Fishes in the pond are strong somehow we kinda enjoyed fishing there last night.
Charges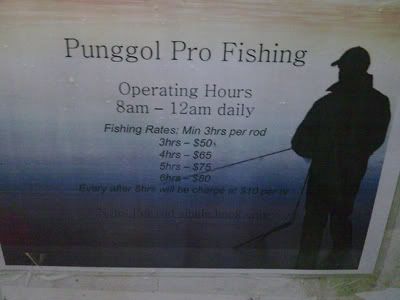 How to get there
Hope this could help
.Ok after you enter Punggol Road the road that leads to Punggol end.
.keep a look out on your right hand side.
.After you pass 3 bus stop (Right side) turn right into a track (Track 24)
.Go all the way in and you will see the fishing pond.