Just got the new colour range white rabbits rubber from my boss this afternoon to test it out tml at anutie pond. The new colours comes with the usaul popular red tail and a new black tail model which i personally find it kinda effective.
The older model do not have the black tail ones , it happen that on 1 of my fishing trip to auntie pond i took 1 of the older model ones and colour the tail black with a marker.
LOL i landed 2 fish the black tail ones so i suggested the black tail design to my boss.
The new shipment also came in the older model
Now both new and old models are in our warehouse, just need to wait for 1 week or so and it will be released to the market.
Here are some pics of the new colours.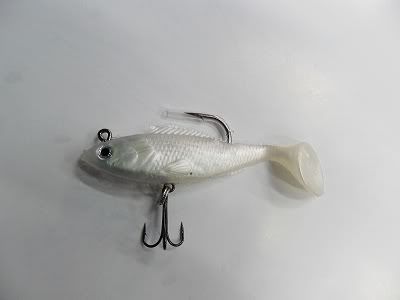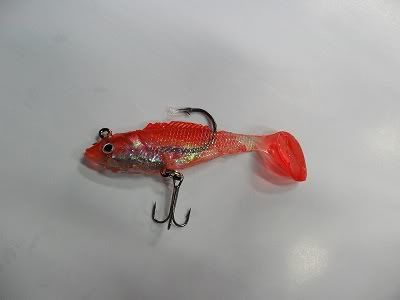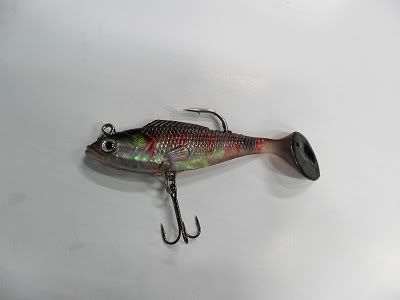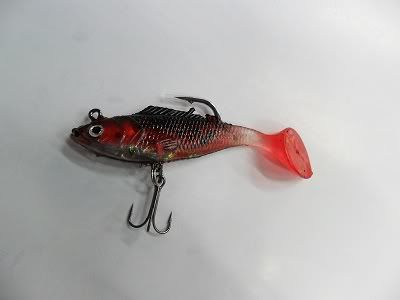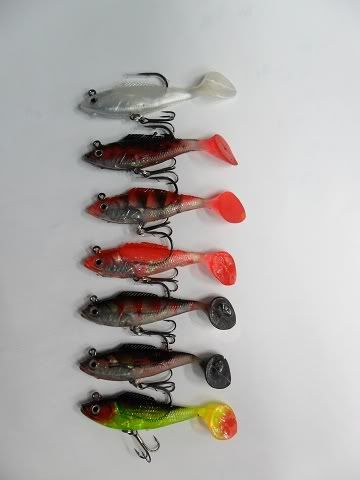 Left old model,right new model