Yesterday weather was perfact and fun fishing trip with friends. First of all i need to share this with you guys out there about the new white rabbit rubbers, yesterday we took the rubbers out for a test in the pond. The new ones were better quality compared with the old models as the older models tail break off easilly sometimes after a few cast, now the new ones are improved with better tail that do not break off easilly anymore.
We landed quite a number of fishes with the new white rabbits rubber yesterday.
Our fishing hours are from 10am to 4pm but some of us went early to set up our stuff there.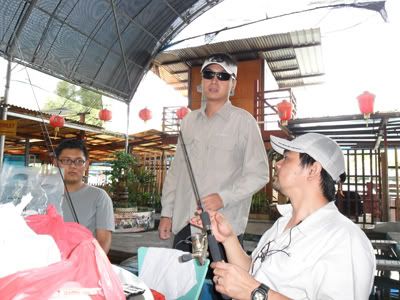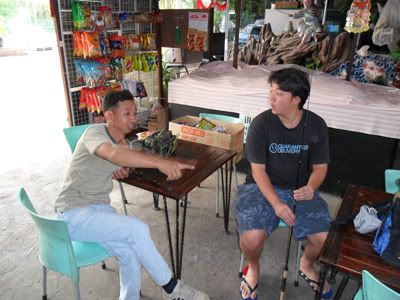 Preparing the rubbers.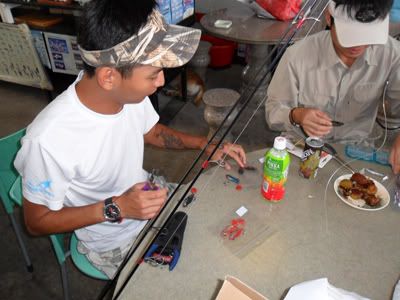 We had 60kg of fishes to release yesterday so we took unle to do fish releasing 3 time during our 6 hours. First release time will be 10.30am after everyone setted up their tackle.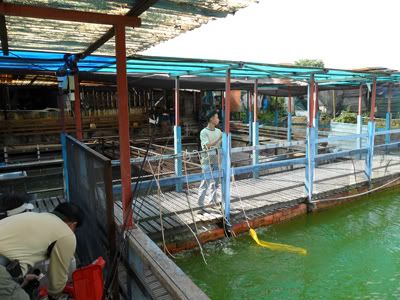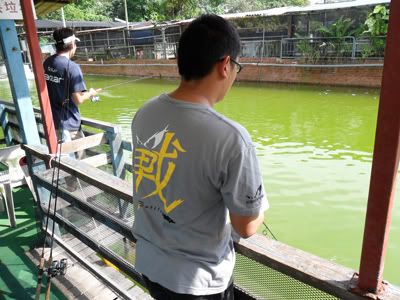 Fish releasing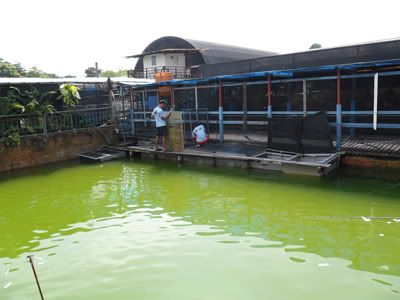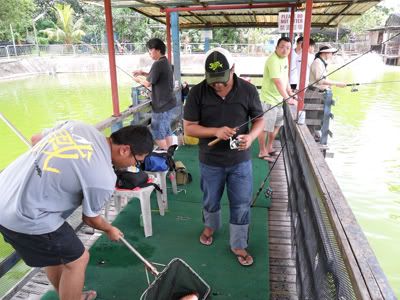 Pro tect magic spin light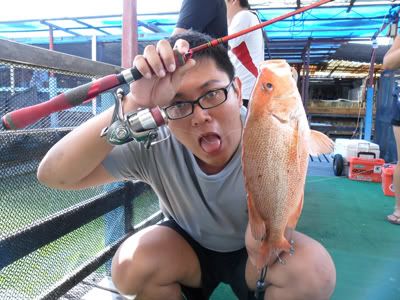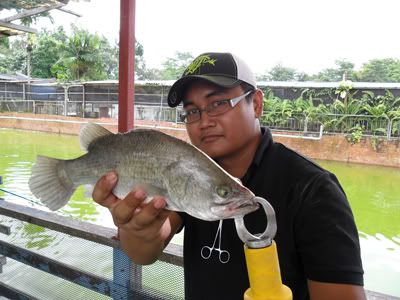 Ok here are the pics of the white rabbit rubbers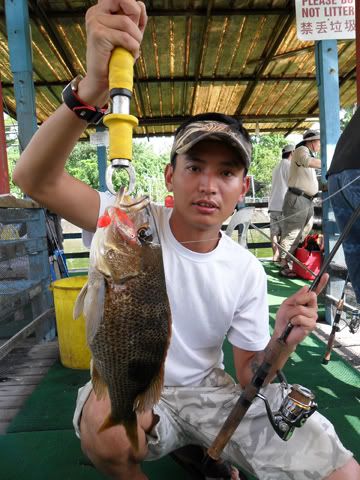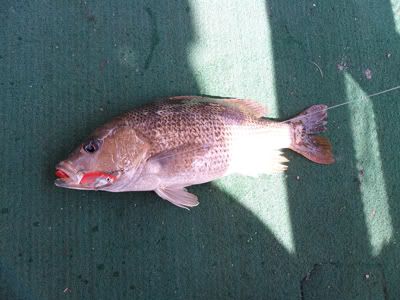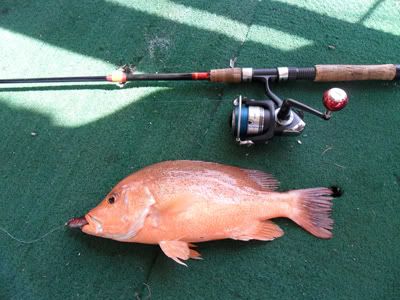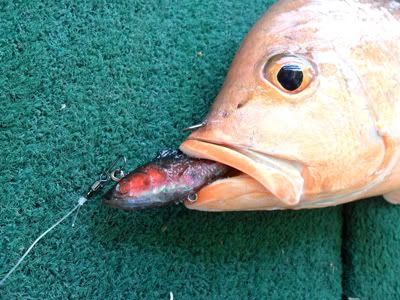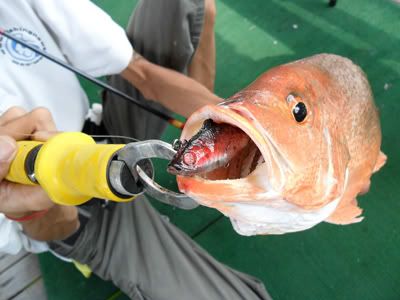 My fav killer colour!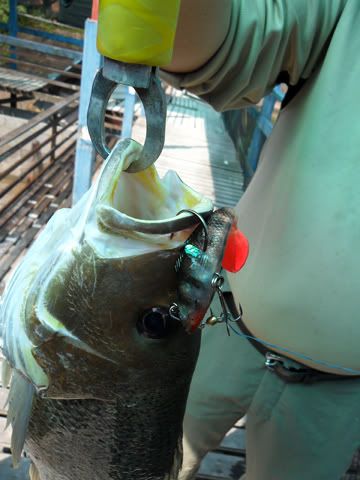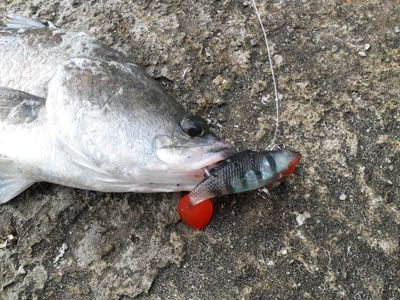 There were a few more fishes landed on the rubbers but i did not manage to take any pics lol cos i'm at the other side busy fishing hahahaha.
Catch yesterday was not that good as we had lots of bust off, uncle released some big snapper....!
Total catch
Ended at 4pm but....... we had a 2nd round to somewhere......
Will update it soon....