Our new camo design PVC rod tubes are out 2 days ago.
Available at
Chop Hock Heng Pro-Fishing Pte Ltd
289, Beach Road, #01-01
62970066
There are 6 different length rod tubes that able to fit rods from 6ft to 9ft 2 PCS or Butt joint rods.
Quite affordable price too, the price range is about $19 to $23 Nett.
Well maybe i'll let the pics do the talking kekekeke.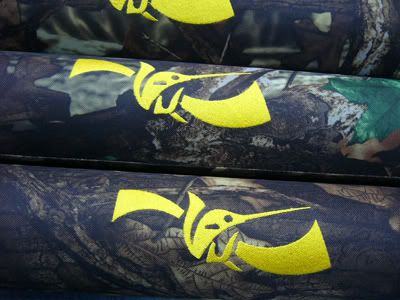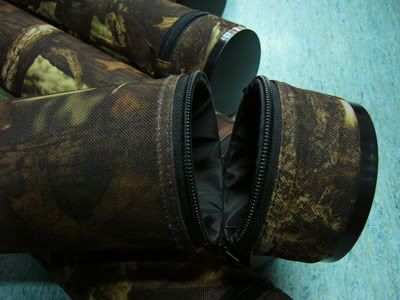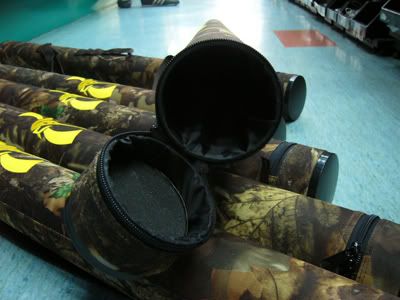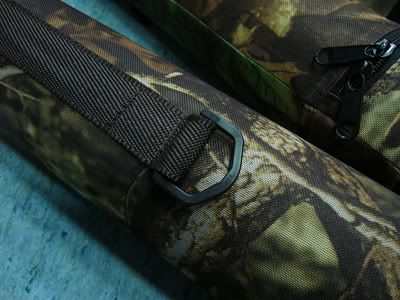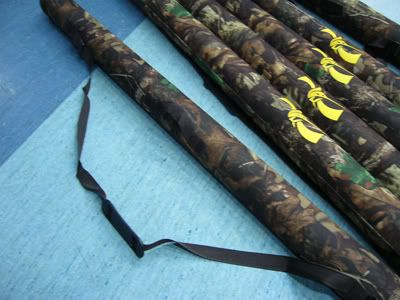 We had another brown colour design PVC rod tube on sale too but if you buy any of our PRO Tech selected models rods we will give the rod tube together with it for FOC.