The fishing today was bad .... this was my first off day after i started working , finally a weekend to fish but hai.... was a sad trip again. I lost my bandit diver the one which has a tooth on the head, the lure was snaged into the neh neh rocks.
Only catch of the day was a small tilapia cought by ibr.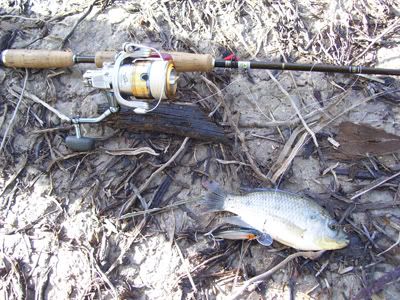 After the fishing we went to changi pro gina's shop to see see look look, and happen to saw this versus size L hook cap 58PCS for just $3.00. Seriously worth buying hahaha so i grap 1 pack and i also got another packet of size SS hook cap 50 PCS ( No brand)for $2.50 kekeke just great for my small lures.
Versus hook cap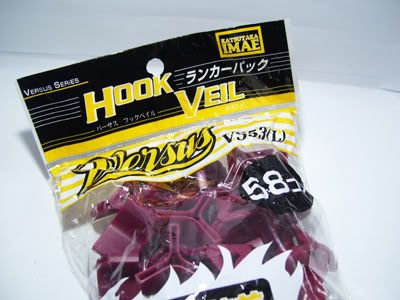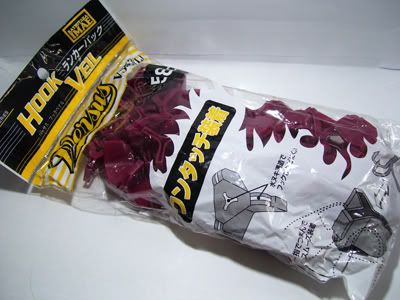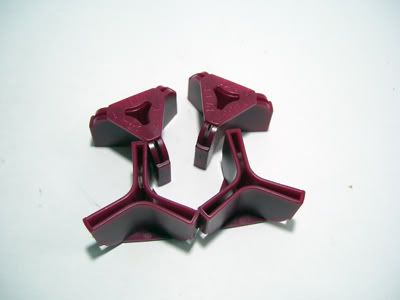 Actually few years back i got a pack of this from changi before but all use up liao and also no stock lucky now they bring in more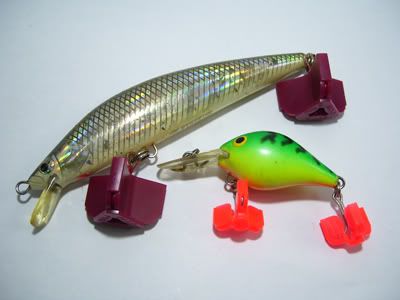 TML another working day.....
Oh ya gina is looking for more crew if anyone are interested can go for the interview