Ok guys this was the bandit diver that hitted the Barracuda on my trip last sunday night
http://acfishing.blogspot.com/2009/11/our-trolling-cum-luring-trip-last.html
A few holes here and there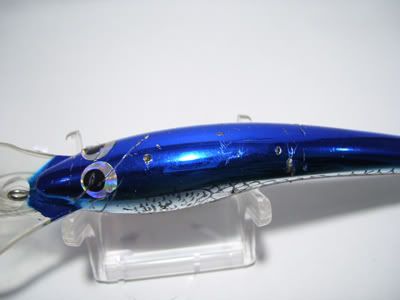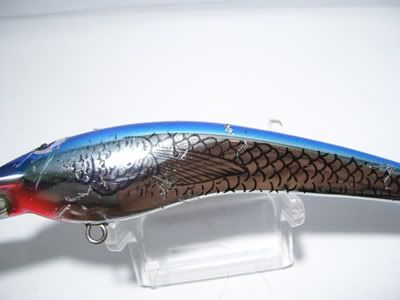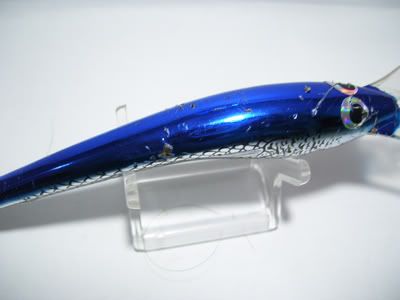 below was another one i got from hock heng and that night i did troll with it but did not land any fish with it.
but.... but....untill last night then i found out a fish actually took the lure lol. troll untill don't know got fish lol. How i knew a fish took the lure? Becos last night i took it out for a look and there was 2 holes on the lure, one of the hole had a tooth stuck in it hahahaha.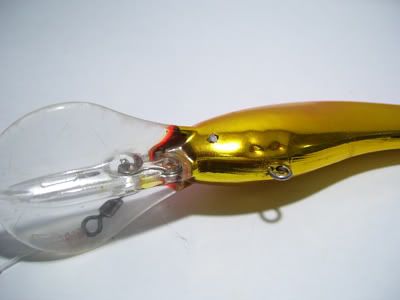 Bandit prowler you can find it in hock heng "buy 1 get 1 free" hahaha, hmmm i'm working in hock heng now kekeke so if free can come find me.